Looking into growing your own herbs? That's great news.. and you're in the right place. Our resident herb expert Sophia will teach you everything you need to know, from beginner guides to the more advanced tips.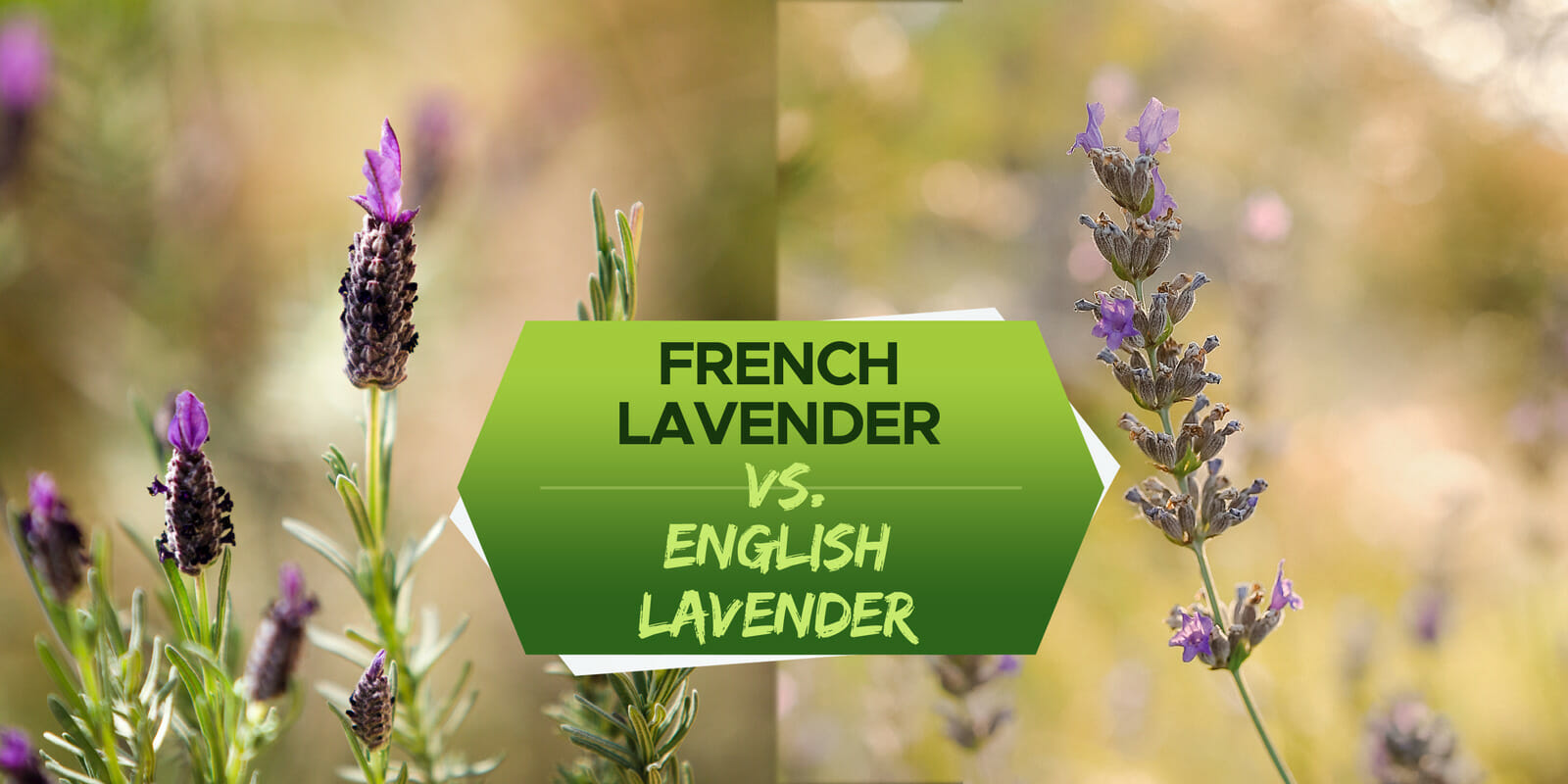 There is nothing quite the like calming effect of a breath of lavender wafting from a nearby bush on a bright summer's day, but did you know that not all lavender is the same? These fragrant bushes can be divided into two main categories: English and French, but what is
Read More »
Lavender is the perfect addition to any herb garden, or simply as an attractive shrub to brighten up your garden or kitchen (tips for growing lavender indoors). Blooms that seem to go on forever and the ease of which you can take care of Lavender, it's one of our favorites.
Read More »
When planning out your garden, you want to have a mixture of annual and perennial plants. Annual plants are those that only grow and flower for one season, whereas perennials will continue to come back for several seasons in a row. So, is lavender a perennial? The answe